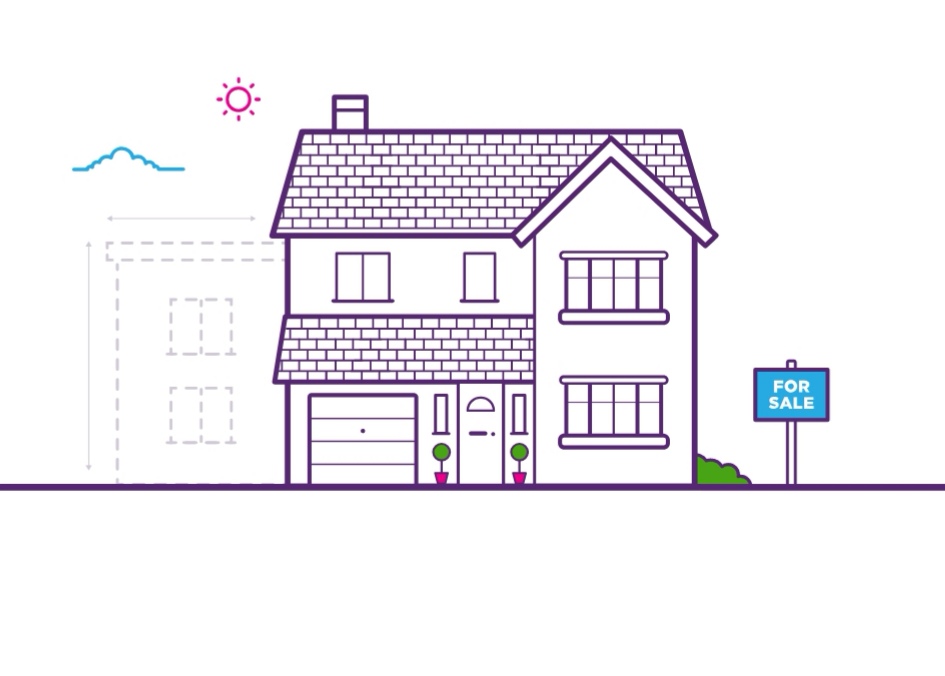 As Builders in East Sussex, of course we are going to say extend rather than move, but there are a few key reasons why this is a better option.
1. Every pound you spend on your home improvement will go into what you choose for it,   not stamp duty, solicitors fees, estate agents fees, physical moving costs. 

2. Even if you move its unlikely your new home will be exactly as you want it, so you will spend more changing it to your tastes on top of the cost of moving etc. 

3. You can create your perfect home, with your choice of layout, kitchen, bathrooms, finishes etc

4. It's better value,  and if you do decide to move in future the money spent extending will almost certainly increase its value.
If you are thinking of investing in your property and creating a dream home then get in touch...